Regulated Agent Regime (RAR) Security Training
Under the Regulated Agent Regime (RAR) of the Hong Kong Airport Aviation Security Programme, a one-day certificate course is designed to provide adequate training of handling international cargo to regulated agents (RA) in order to meet one of the RA's main registration conditions.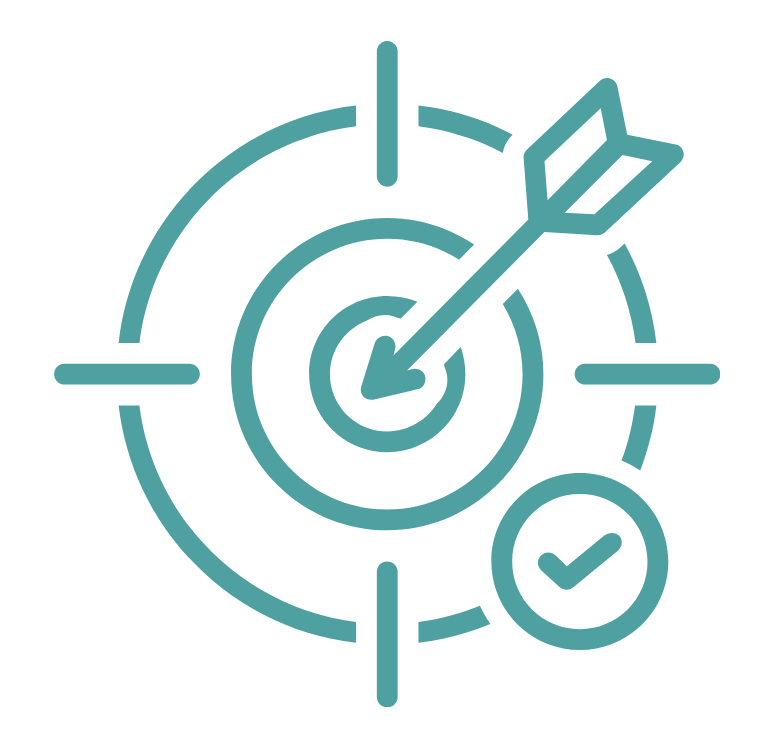 Learning Objectives:
After completion of the course, participants will have acquired the following knowledge and skills:
• Possess a clear understanding of the concept of air cargo security in respect of aviation security;
• Possess a good understanding of the background and the legal requirements of RAR;
• Fully understand the requirements of Regulated Agent Security Program (RASP);
• Fully understand the definition, recognition and responsibilities of Known Consignor, Regulated Agent and Airline (Aircraft) Operator;
• Fully understand the co-loading, inter-RA AWB & inter-Agent AWB handling procedures in relation to the operations of RAR;
• Be capable to prepare the shipping document and record-keeping in accordance with RAR requirements;
• Be capable to master appropriate security controls to cargo consignment;
• Raise security awareness on air cargo operations during cargo acceptance, preparation, storage, and transportation.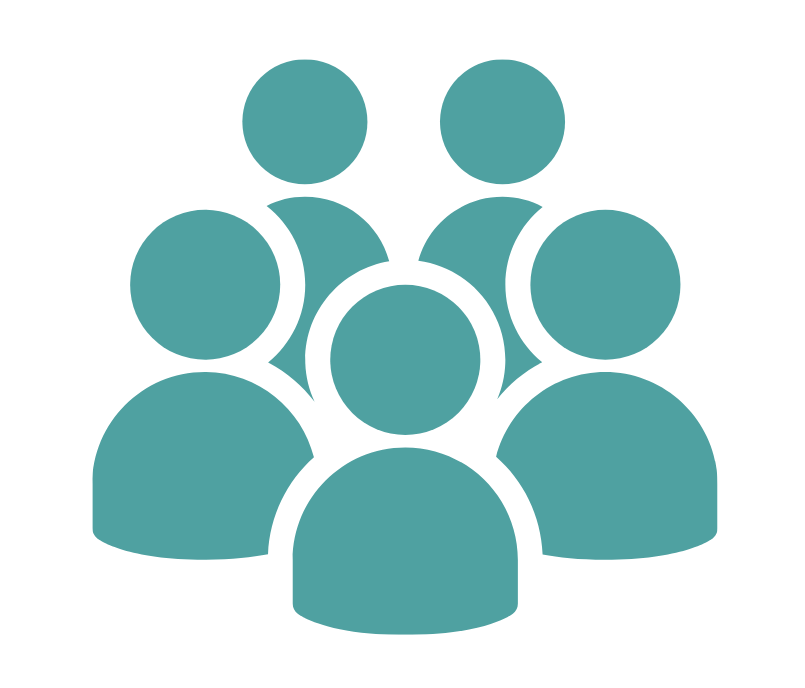 Target Group:
Personnel from Freight Forwarder/Regulated Agent/Subcontractor of Freight Forwarder who involves in cargo security duties (accepting, documenting and handling of cargo)
Participants of this course are expected to:
• Have some cargo experience in particular before;
• Be now working in cargo agents/logistics/warehouse/transportation companies.

| | | |
| --- | --- | --- |
| Duration | Delivery Mode | Language of Instruction |
| 4 hours 30 mins | Classroom | Cantonese |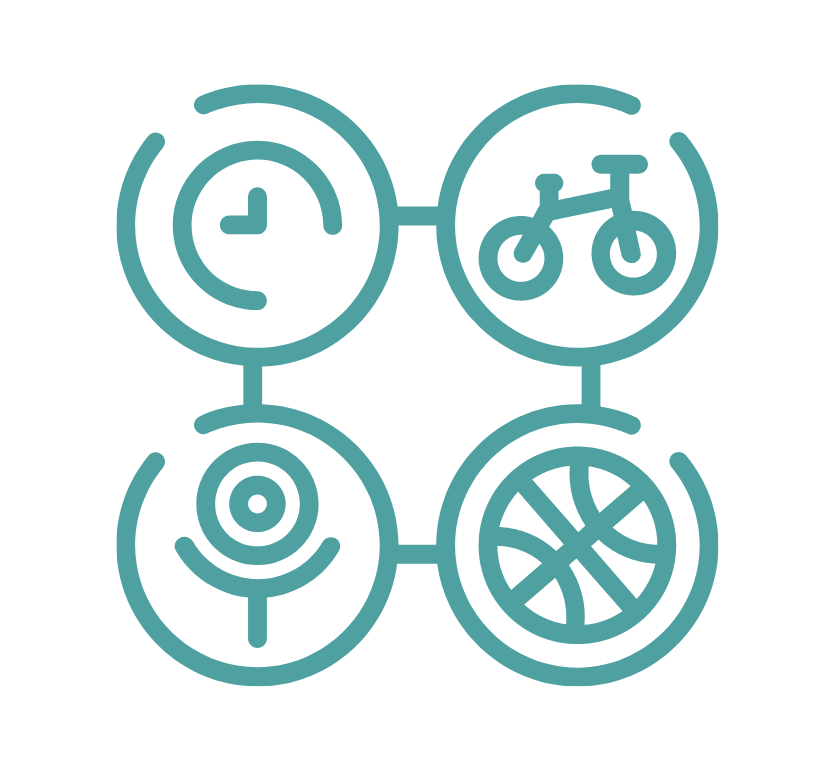 Classroom activities: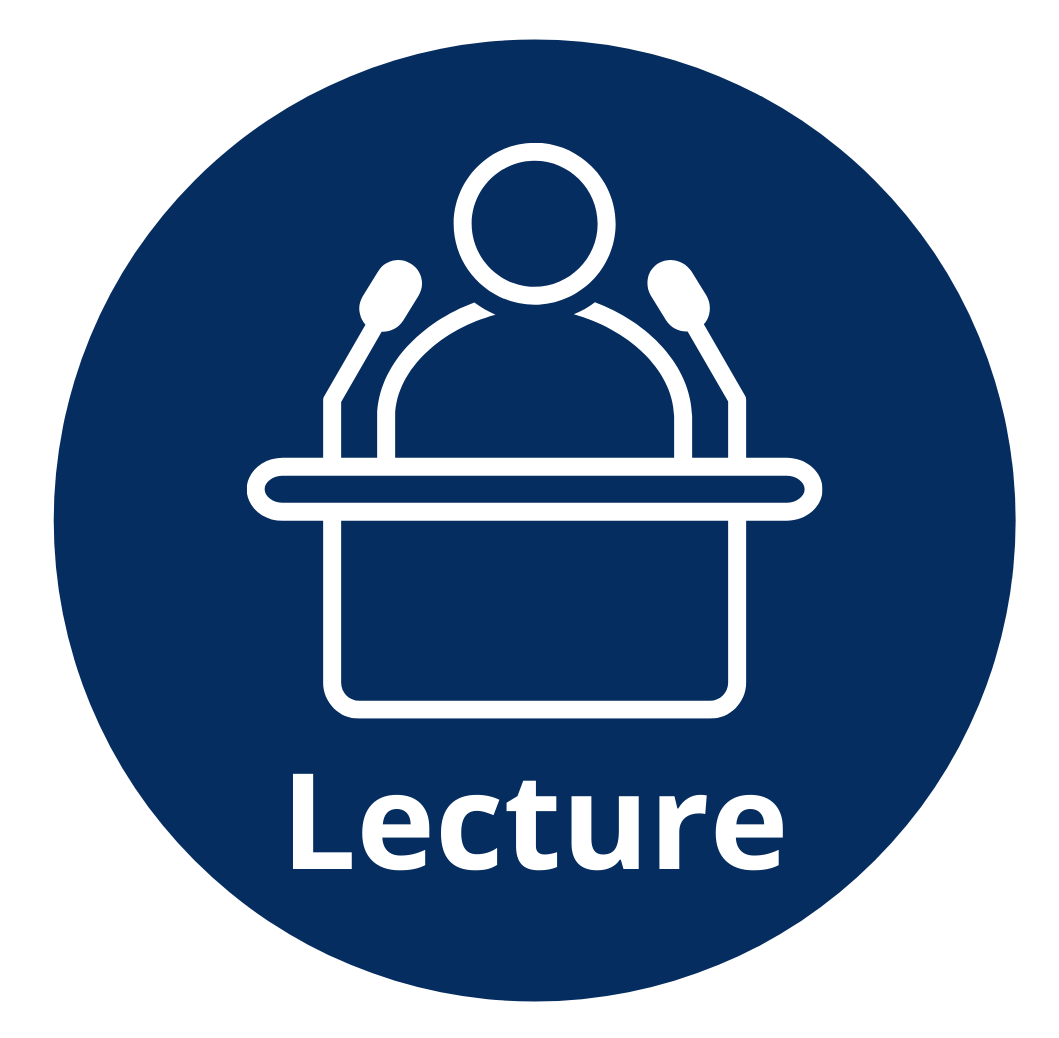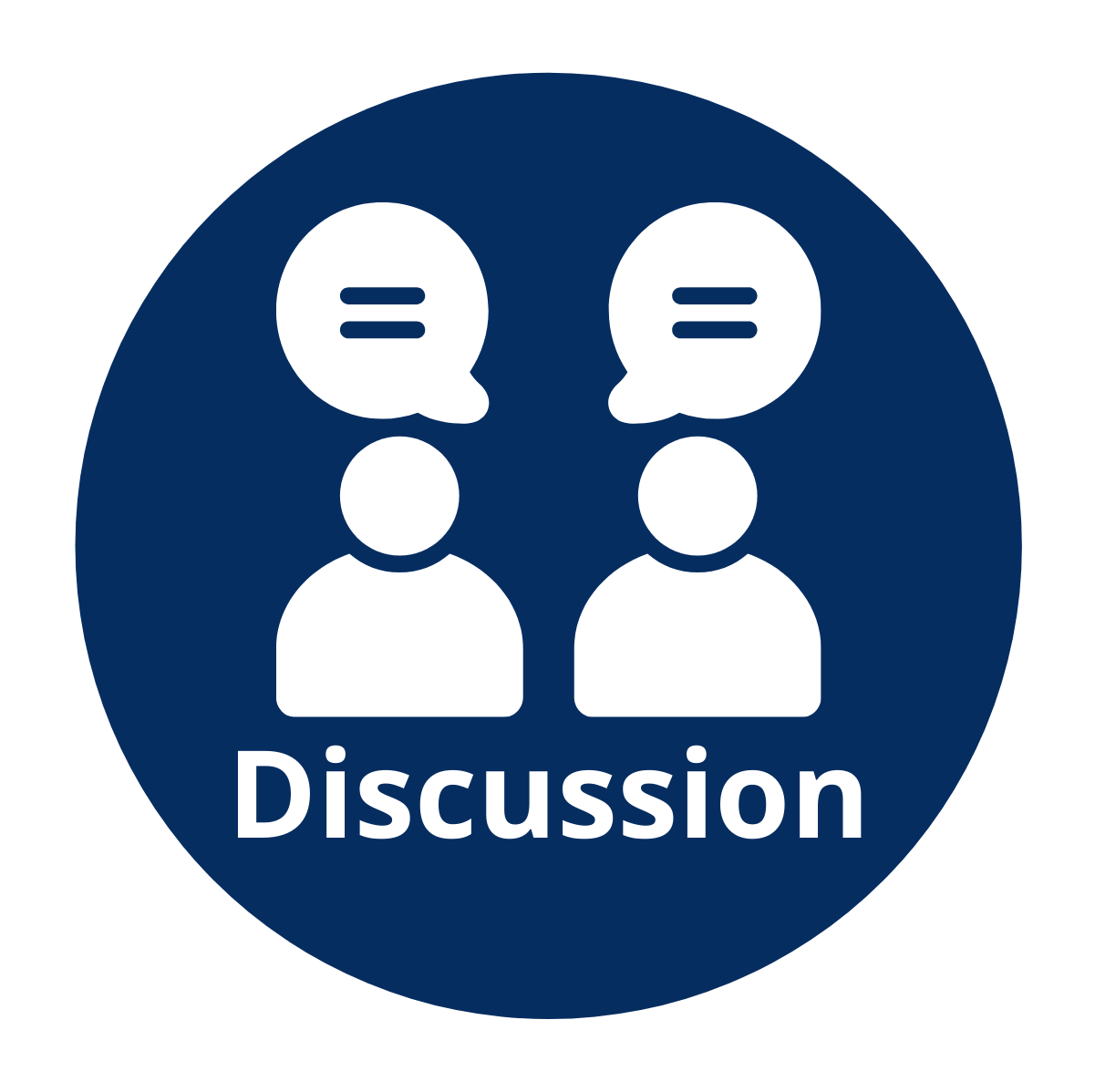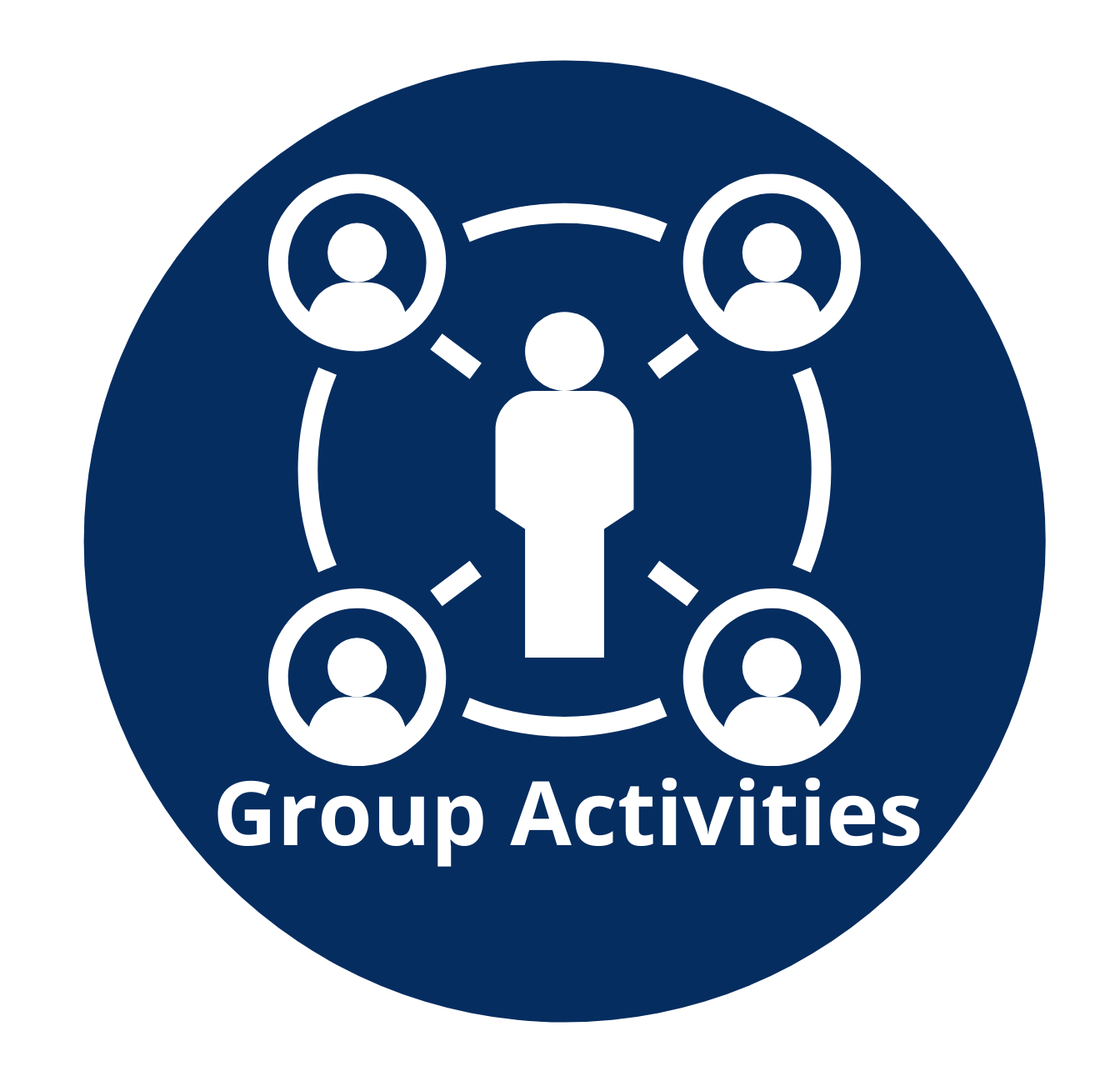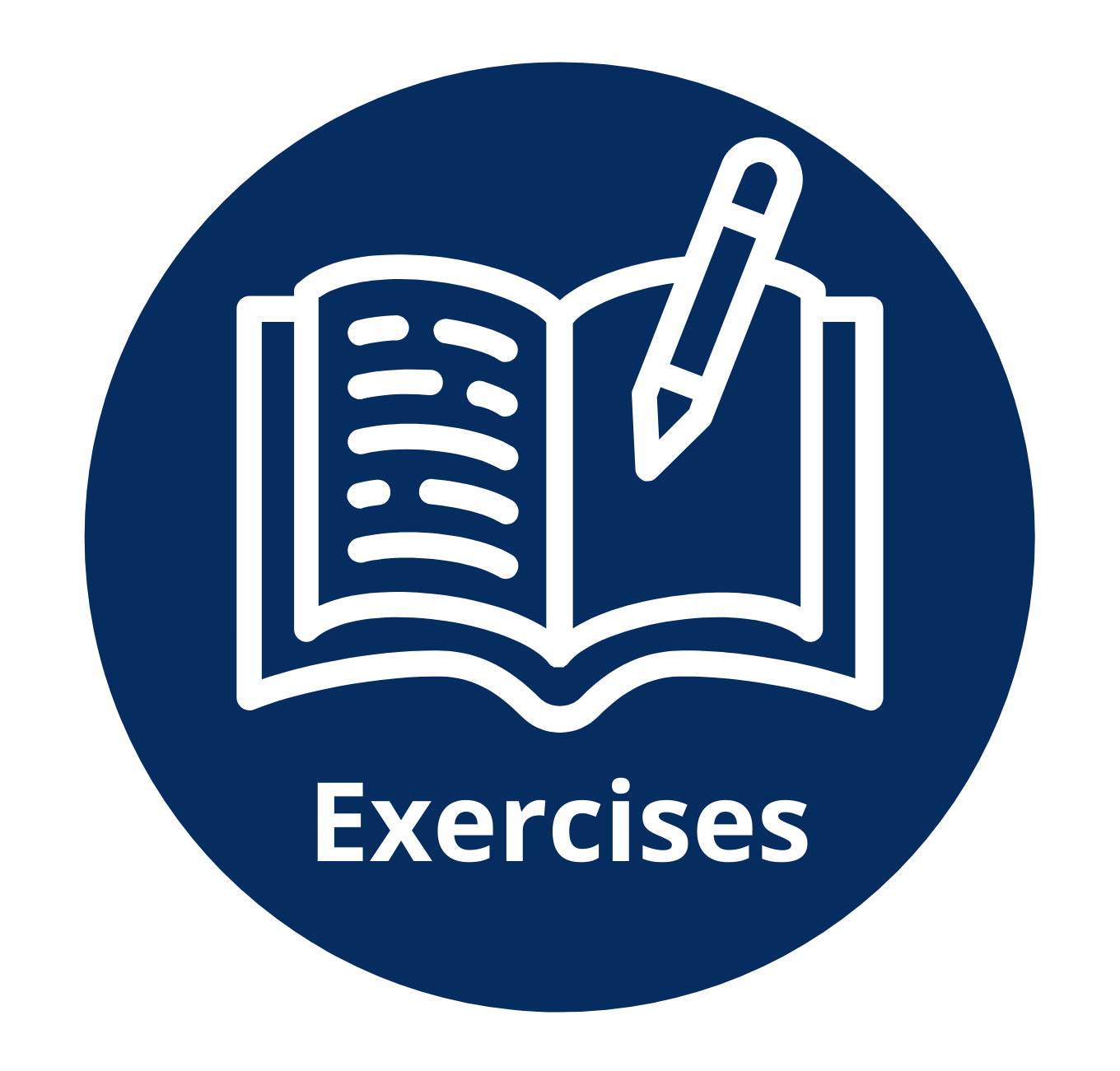 Quick Registration - Download RAR Training Excel Registration Form


Regulated Agent Regime (RAR) Security Training
Regulated Agent Regime (RAR) Security Training
28 Dec 2021
Instructor: Mr. Maric Cheng